ARK HIVES PROJECT IN PROGRESS
Having recently moved to Taranaki I felt a need to connect with the whenua, to get a feel for the community and to try and make sense of the place I've chosen as home and find how I fit within it.    
Exploring areas from around the Taranaki region, I've selected elements and stories that speak to me personally and that I feel reflect the nature of the different towns.  This character has been developed into a series of cabinets, designed to convey some of the essence of each area, hopefully some of the vitality that makes each place unique. 
The cabinets are designed to be experienced visually but also through touch, smell and sound. 
The Ark Hives works are currently being designed and built, and will be pitched to selected Taranaki museums as a touring show.
Sketches












In Progress...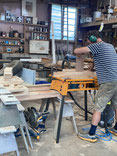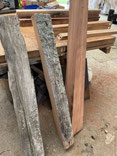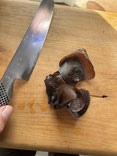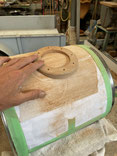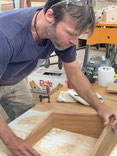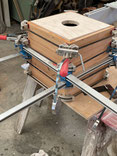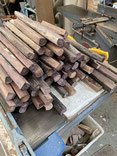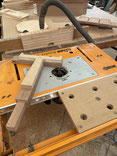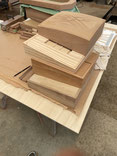 The Exhibitions
Ark Hives will be pitched as a local touring exhibition around select regional museums in the Taranaki rohe.   I have been in talks with both Puki Ariki Museum in New Plymouth and Aotea Utanganui in Patea regarding this.