Zax Stool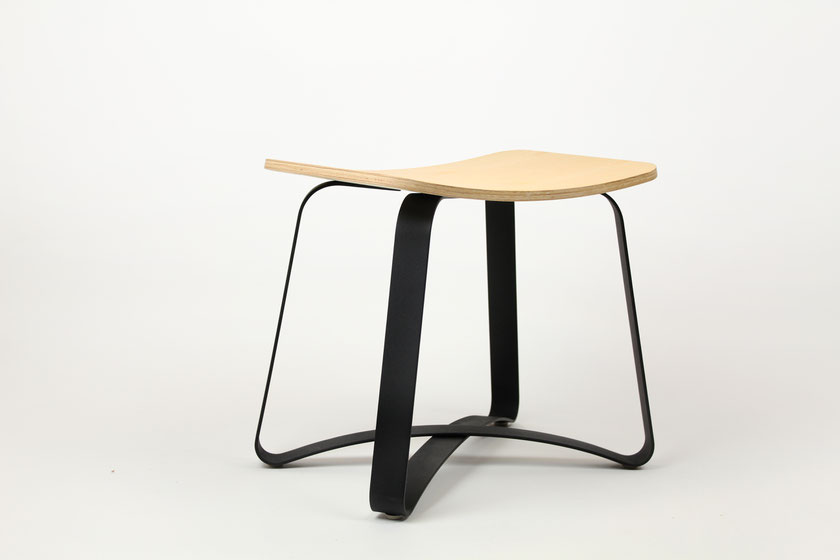 Zax Stool for Kiwibank.
Date Designed: 2015
The Zax Stool was designed for NZ's Kiwi Bank along with the Acorn Pendant.  Working with a team of 4 other NZ designers and Iconic Design Store Backhouse, each designer developed a couple of items to fit out several Kiwibank branches throughout New Zealand.   Designed to be robust, stable and durable, I designed the Zax Stools to compliment my Acorn Lamp, as well as the other pieces in the range.  The stool also came as an upholstered option.  
Dimensions:
Materials:
American ash plywood, powder coated steel.  Optional wool upholstery.   
Colours:
Natural timber with black legs.